Speed Optimization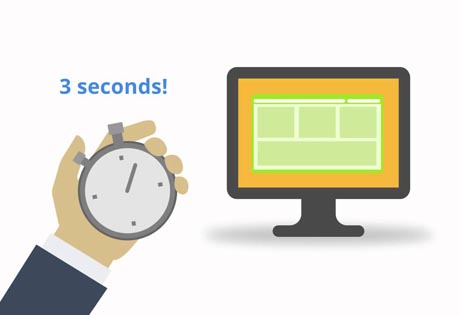 Web performance means the speed in which web pages are copied and shown on the user's web browser. Website optimization is the bunch of information about growing web performance.
If the website loads quickly then user will be impressing otherwise they will leave the page because today everyone is in hurry all want a quick response no one is there to wait for a minute. So if your site response quickly then only you are in list of competitor's specially for users with slow internet connections and those on mobile devices.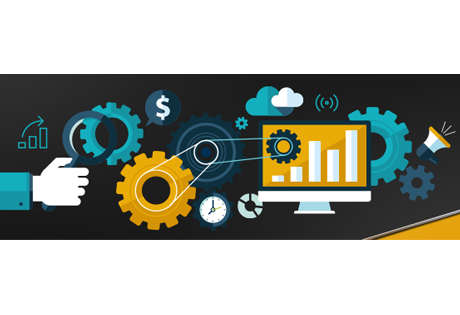 Web performance similarly leads to more data roaming through the web, which in turn drops a website's power consumption and eco-friendly effect. Certain features which can disturb the speed of page load contain browser/server cache, image optimization, and encryption which can disturb the time it takes for pages to purify. The performance of the web page can be better over methods such as complex cache, light weight design of presentation layer elements and asynchronous communication with server-side elements.
We at Mak Enterprises make the websites with full attention to the performance on the web. The website should not take the time to load it should be load quickly as user visit to the page. Our aim is to provide you with all your requirements and should be satisfied. Our professional web designers take care of your needs and try to design the user-friendly UI.