#1
Web Designing

Company

in Mumbai

Being the best, certified and #1 Web Designing Company in Mumbai as well as leading top brand among Website Designers In Mumbai. Mak Enterprises fulfills many extremely challenging task with a ever-evolving technology and updates by providing high standards and creative work in terms of Website Designing and Web Development. Our expertise Profesional Website Designers and Website Developers team cater every need of different clients varying from various industries for more than a decade, constantly delivering high-quality amazing websites and web application...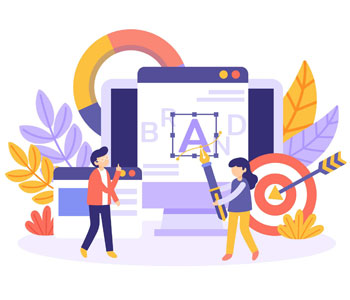 Our
Service
We deliver best Service interfaces for engaging the customers, which help to boost
your brand and generating the leads.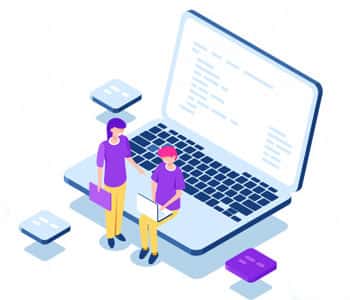 Best
Website Design

& Web Development

Agency

We are best Website Designers . We built website with the latest creativity to make it user friendly. Find the Best Website Design and Web Development Company In Mumbai offers you an impressive Web Designing service that will grow your brand identity and a lasting impression on your Clients. At Mak Enterprise, we take the responsibility on ourselves to give our clients the best brand identity that they need, in the competitive market. Our professional Web designer corporate with client's thinking and provides a single graphic design to reflect your brand to your important clients. We create a visual communication through our graphic design that expresses message...
What Our Client Says
Mak Enterprises is a pleasure to work with and I highly recommend the company to graphic designers who want a website done the way they envision it.
Maa Nursing Home
Ophthalmologists
Having recently completed a new website launch with Mak Enterprises, I can surely recommend them for similar assignments.
Mayank
Safety Products Trader
The main reason for it is we offer service at client's location, not virtual, but very much physical, for clarification which requires such interactions.
Jai Sai Jewellers
Jeweller
Our
Clients
The exciting part of what we do is delivering creative strategies, tactics and approaches.
Our
Achievements
The exciting part of what we do is delivering creative strategies, tactics and approaches.