Social Media Marketing (SMM)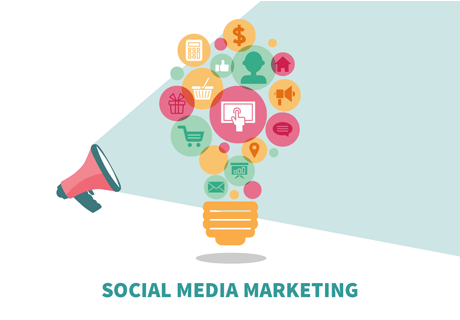 We believe in the potential of social media and its impact on brands. If we represent your brand on any social media platform you can be rest assured that we will be creating enduring conversations and interactions, not just updating posts Having a strong social media presence on the web for your business is the key to successful businesses in these modern times. Trying to keep up with your customers on the ever growing numbers on social media platforms can be very demanding and also an intensive task. Having a social media campaign that is successful is very extensive and time consuming. From checking and replying to loads of public and private messages, creating well written content for each social media platforms as also dealing with public relation issues. Due to this, many businesses shy away from making use and leveraging social media despite the major marketing benefits has.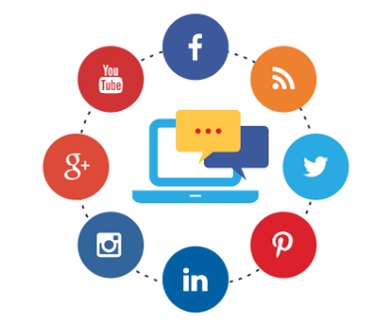 Social media platforms offer a wealth of demographic and behavioral targeting options to reach your message to the exact target audience. In a social ad campaign, we can tap into this data in order to target your audience on a very specific level. Social media advertising also benefits by massive reach potential—one in five page views on the internet in India are on Facebook.