"Create Your Individuality Unique Identity Symbol in Today's Market"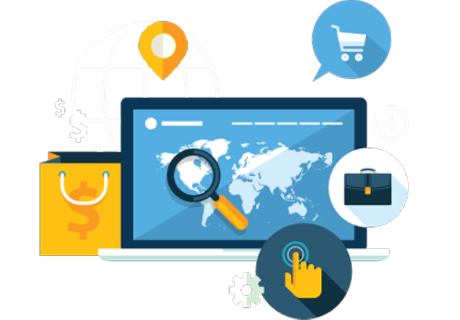 Our website maintenance sequence confirms that your site is constantly current and your project stays in reasonable cost. Our program contains, content updates, update images, and care via mobile and e-mail. We contain all of the facilities you need in order to confirm both the small and long-standing achievement of your Internet program.
It also contains reviewing, editing, or else changing remaining web pages to keep your website up to date. The periodic addition of new web pages is too part of maintenance services.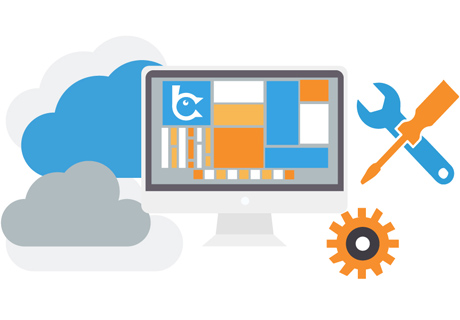 Websites are not planned to be static. The importance of a practice website is the skill to keep present info online at a reasonable cost. We assume that you will want to review certain or all of your web pages over time, as well as adding additional web pages according to your business requirements.