Web Consulting
A web specialist can deliver a wide variety of services to businesses, from designing a web page to keeping the motion that is created by the site.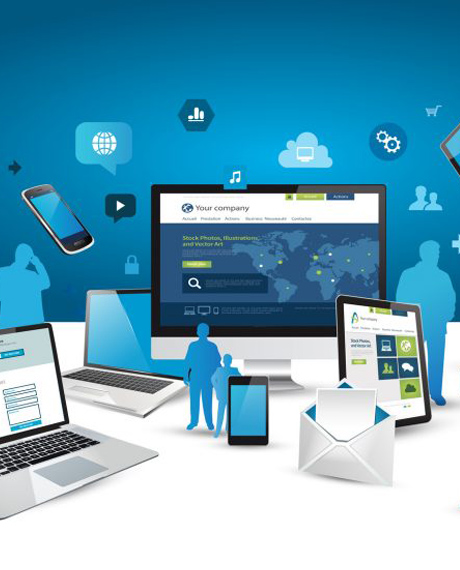 Web Applications is an important element of any serious Web site. Nowadays, Web designers have amazing new skills using methods such as Cascading Style Sheets (CSS) for layout and formatting, or Rich Internet Application (RIA) for representing the attractive user interface found in usual desktop applications, or using strong content managing systems. Whether you are a small, medium or large enterprise, we take advantage of our knowledge in the Web revolt to help you increase power over your online occurrence and succeed in reaching your business goals and purposes.
On the other hand, we have customers who already have websites. Or they might wish to have a website designed by someone else. Then, customers would refer us about important features of their website and web occurrence. The current site may need perfections, basic or graphic. User experience might break, causing in lower changes. SEO, PPC, and other campaigns may have to be perfected or applied in the first place.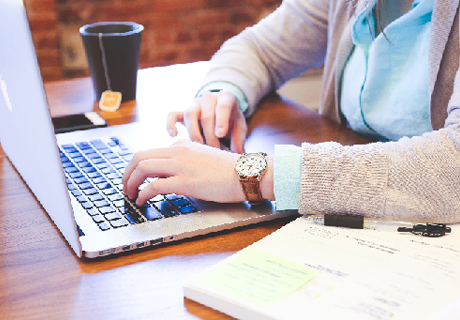 Prepared to style your online occurrence work for you Mak Enterprises has been giving web consulting services to associations, non-profits, and businesses in the Mumbai.
Website experts focus in search engine optimization (SEO) and will create a site based on the amount of hits that receives.
Though all business wishes to represent a unique identity with their products and services, it is useful to understand what schemes are working for businesses in the same industry.
Web experts often are advertising experts as well. They are well-informed in what draws clients to a site and what will hold them there to conduct business with a company.
A web expert similarly direct paid web marketing programs by selling the space and following its success. The web expert will normally be available for continuing service such as SEO updating, solving errors and changing contact information when applicable.