Redesign Website
"Create Your Individuality Unique Identity Symbol in Today's Market"
Some of the benefits of Redesigning your website: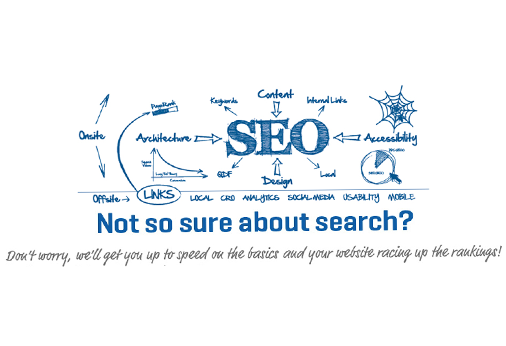 It will grow your website up-to-date on the latest design styles, mean a fresh new appearance that will bring you to a smooth playing field with your participants
It can support your website to get a well ranking on organic search results.
It can increase user understanding, which can affect more changes from visitor to client.
Website Redesign Facilities by Mak Enterprises
Is your present website stopping you from gathering your online marketing goals? Whether you wish improved functionality, a better user experience (UX), or a extra classy look, you want the best web designing company that can do unique outcomes for your business.
Working with Mak on your website redesign services will offer you with:
An exclusively designed, easy website made to change extra visitors into customers
Various design samples to select from that are everything but cookie-cutter from our expert designing team
Peace of mind that an informed, a conversion-oriented website will help boost your online marketing ROI
We Redesign for the Victory
Our team covers all the sources, from making fabulous graphics to increasing site design that everything like magic, all advanced with a scheme to encourage, importance, involve, and change your target audience.
Get Renewed
If your site is not acting – and getting in fresh business – it is time for a full redesign. Our knowledge is above and afar the average and we effort usefully, together in design and progress, to create a unified presentation. Each feature is put in place to inspire response from your target audience.
CONNECT:
In redesigning an existing website, we effort with the knowledge of human online behaviors so the site performs we focus and streamline your messaging for optimum user response. The better your site performs in page loading, ease of navigation, and clear calls to action that compel the user to move to the next step, the better it is for your business. We know what it takes to connect with your audience.