"Convert your designs into excellent and Communicating Profit"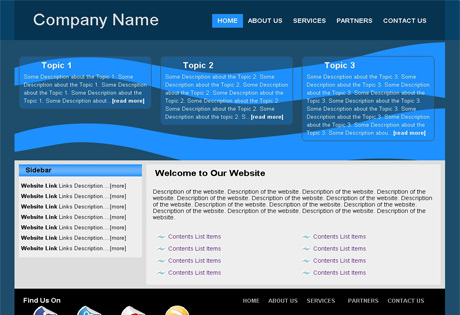 Mak Enterprises will change your web design created in PSD (Photoshop) or related formats and fulfil your need by changing them into HTML / HTML5 / Magenato / PHP / Word Press, prepared to be useful on the web that cares ALL the major browsers. We guarantee you to deliver with a mark-up that will be simply available by your customers, and guaranteed to be matched to your design.
Our development team is expert in creating efficient and attractive designs that are customer-focused and will enable you to grow your company online whether you are a busy designer, a web agency or a freelance designer, Mak Enterprises is here to provide you and your business with reasonable web design solutions.
We will convert your raw design into applicable XHTML within the time frame required. To channelize our field expertise and competencies in order to deliver customer-centric solutions for services like PSD to HTML conversion to our respected clients.
Advantages of PSD to HTML CONVERSION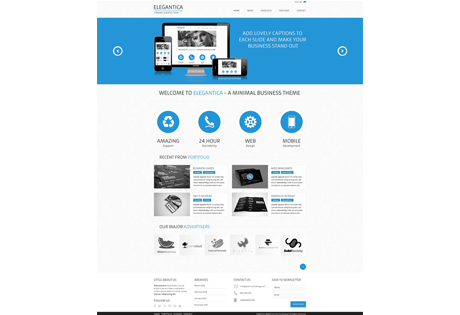 For your touch towards your target audience on the web, it is necessary for you to confirm your website is compatible to every internet browser like "Google Chrome, Mozilla, Safari, and Internet Explorer". with PSD to HTML conversion, this happens with comfort.Content management system combination makes website more maintainable.Semantic coding makes your website search engine friendly.This conversion allows you to manipulate your website pages. PSD to HTML conversion improves the loading time of your website.Being so much useful in nature, PSD to HTML conversion has become the choice of most of the front-end developers.