Create Your Individuality Unique Identity Symbol in Today's Market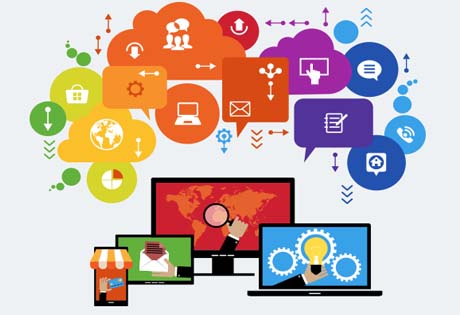 Web portal development is an activity that includes skill at several levels whether it is structural design, GUI (Graphic User Interface) design, DB (Database) planning, coding or middle tier integration. A portal well implemented, build a brand for its owner and becomes famous gateway for the customers throughout World Wide Web. Web portal development turns everywhere developing complete web application related with third party APIs. The developers today use the Web 2.0 schemes and keys to grow web portal which contains communicating tools like conversation forums, blog public, real time chat, rating tools, voting polls, videos and so on.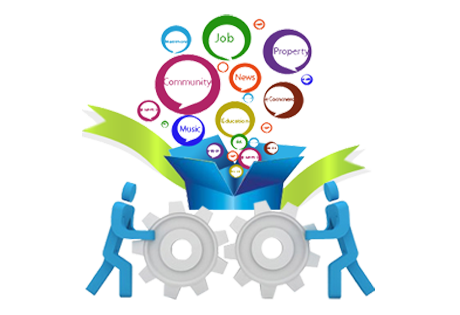 Actual web portal is one which might showcase all the own areas. Mak Enterprises as presence the best dependable web portal development company collect your business necessities and offer the best progressive and effective web portal development results. We offer you a platform with which you can simply connect with your clients. Our method of Web Portal Development Results evaluates all the requirements and goals of businesses.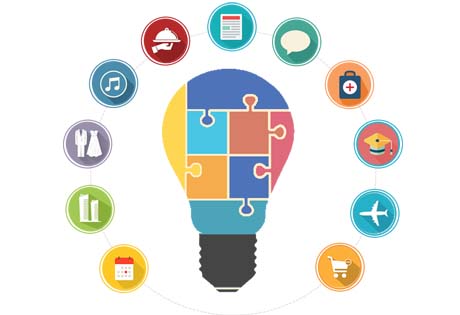 We offer unique Web Portal Development services in India with easy access to results like e-mail, customer databases, inventory management and regular update of news. We top this up with specific processes that ensure your portal's compatibility with many web browsers. We further use SSL and HTTPS protocols to maximize online safety.
Our group of developers build fast loading and easy looking web pages that improve a portal's online performance. Our skill in the web medium attached with our involvement in management different clients from across industry bands has help out us increase unique visions into designing web portals. Thanks to this we have learnt to top client hopes with simple yet complete designs that are user friendly to the help.